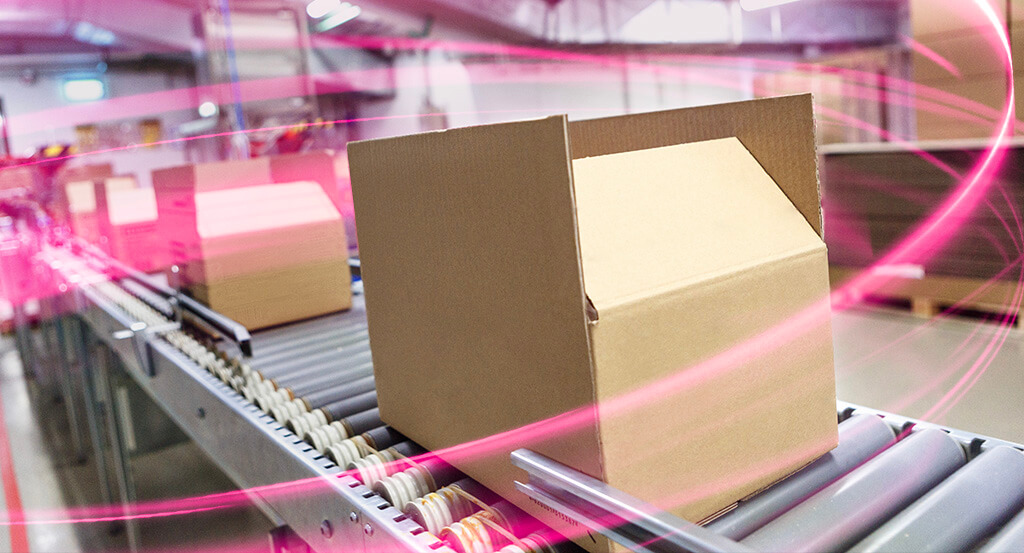 The expansion of e-commerce in the early 2000's was the first indication for material handlers that a faster, more complex world was on the horizon. Almost overnight material handlers were tasked with finding a new balance between handling increases in parcel volumes while simultaneously serving new and emerging markets across the globe to keep pace with an influx of competition.
The global COVID-19 pandemic further accelerated the rise of e-commerce and signaled a second seismic shift away from traditional brick-and-mortar stores as well as ushering in an added variable to the material handling landscape: the need for speed. In today's material handling marketplace, the ability to move parcels from distribution centers to the customer's front door is perhaps the most prized attribute in the industry, and that has prompted companies to seek ways of scaling their processes quickly and efficiently.
But it's not just material handlers themselves that have been adapting to the exponential growth of e-commerce. Retailers and their logistics partners are facing more pressure than ever to respond with agility to changing consumer demands. At the same time, the pandemic has created lasting supply chain issues, and many organizations in the retail and material handling space are still dealing with labor shortages.
So how can material handlers solve for the challenges of today while anticipating and preventing problems that may arise from the next major unexpected event? In short, how can we future-proof our operations?
In our new guide, "10 Steps to Future-Proof Your Distribution Facility", we'll examine in greater detail the challenges material handlers face in navigating a world of new logistical challenges and the actionable steps handlers can take to solve for these challenges, such as:
Investment in automation technologies
Choosing modular enclosures that are designed to scale
Making strategic investments in Industry 4.0 and IIoT
Embracing Edge computing
Focusing on energy-efficient climate control
Download "10 Steps to Future-Proof Your Distribution Facility" guide to learn how you can plan now for whatever the trends in material handling have in store for the future.