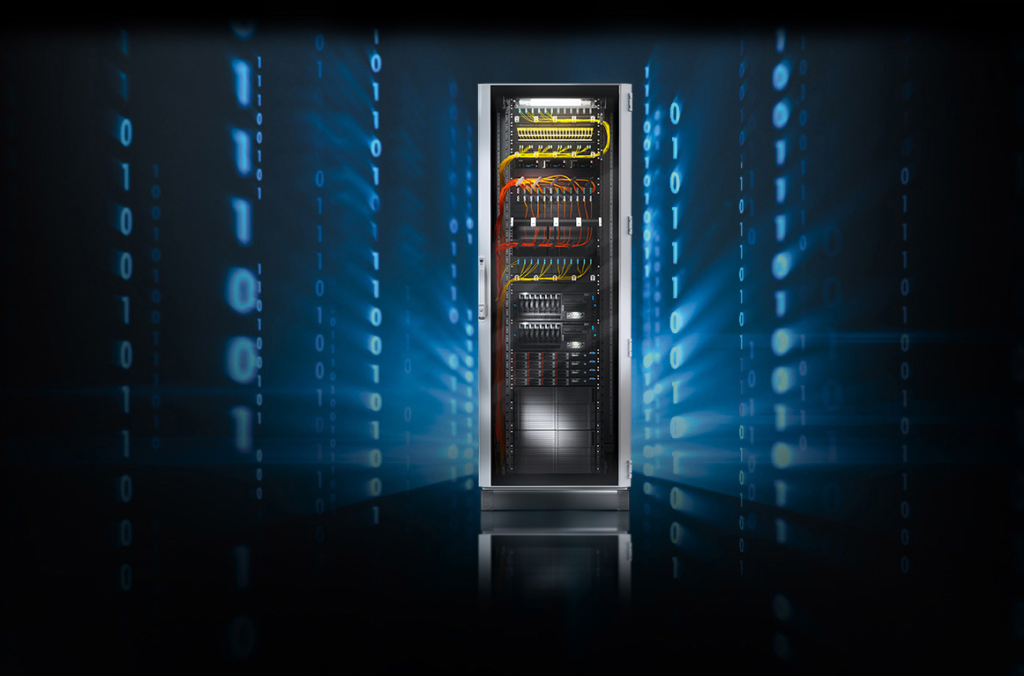 $3.75 Million Prize Pool for Machine Versus Machine Event
The Internet of Things means every aspect of manufacturing and IT infrastructure is interconnected. And with that connection comes significant security risks. As hackers target infrastructure and the software that runs our civilization, they have maintained a significant offensive advantage. Often, the detection of the intrusion is post-hack and the damage has already been done.
To fight that threat and flip the advantage back to the defense, the U.S. Defense Advanced Research Projects Agency (DARPA) is hosting the Cyber Grand Challenge (CGC) on August 4 in Las Vegas. More than 100 teams initially entered the competition in 2013 to compete for the $3.75 million prize pool and $2 million grand prize. Those teams have been reduced to seven gifted teams from the U.S. The finalists will now compete head-to head in a speed-focused, virtual game of Capture the Flag to program Cyber Reasoning Systems to comprehend the installed software and find the bugs or flaws that can be exploited by hackers. No humans will be allowed in this contest as machine will battle machine.
To house the CRS machines, a data center had to be created in the ballroom of the Paris Hotel and Conference Center. The data center consists of 15 Rittal enclosures, each with their own LCP based high density cooling systems. To build it in less than three days, DARPA turned to Rittal as a trusted, reliable leader in data center infrastructure. Rittal collaborated with DARPA to provide critical support, flexibility and reliability to spec, deliver and install the systems needed for the data center and event.
You can see the competition live at cybergrandchallenge.com from 5 to 8 pm. PST, with the awards ceremony for the grand prize winner held Friday, August 5, 2016 at 10:00am PT.
To find out more about Rittal's IT Cooling products download the Fact Book and make a change for the better.