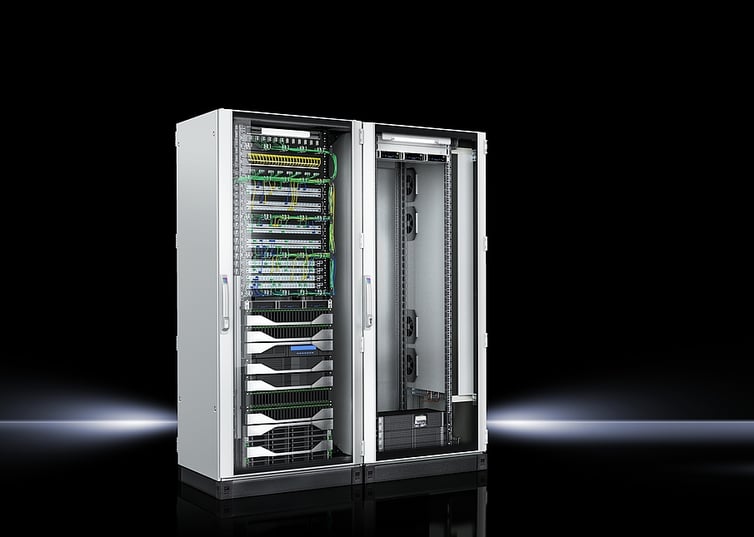 With the growth of Artificial Intelligence or AI machinery that takes in information, learns and makes decisions, Edge computing will become not only necessary, but mandatory. The need to process data at the source to ensure acceptable performance will continue to grow with AI and AI will only be able to grow as fast as data storage capabilities grow.
To ensure acceptable performance of data processing at the source and reduce latency, Edge Computing will become more important. Formerly only used by large corporations, Edge is now being utilized by small to medium businesses that need services such as peer-to-peer networking, mobile signature analysis, mobile data acquisition, and AI. In the case of machinery, this puts Edge Computing outside of a traditional data center environment and the need for small portable data centers with cooling will spread. According to a recent IDC study by 2020, more than 70% of infrastructure-centric partners will become involved in IoT and Edge Deployment.
Rittal started in the Industrial Market which is geared towards machinery and outside applications including dust/moisture proof NEMA 12 enclosures here in the U.S. in the 1980's. Rittal continues to lead the world in global enclosure solutions that include all types of environments. From dirty and extreme temperature fluctuations, to typical clean and climate-controlled environments, Rittal has the right solution for you.
Contact us today at datacentersales@rittal.us for more information.