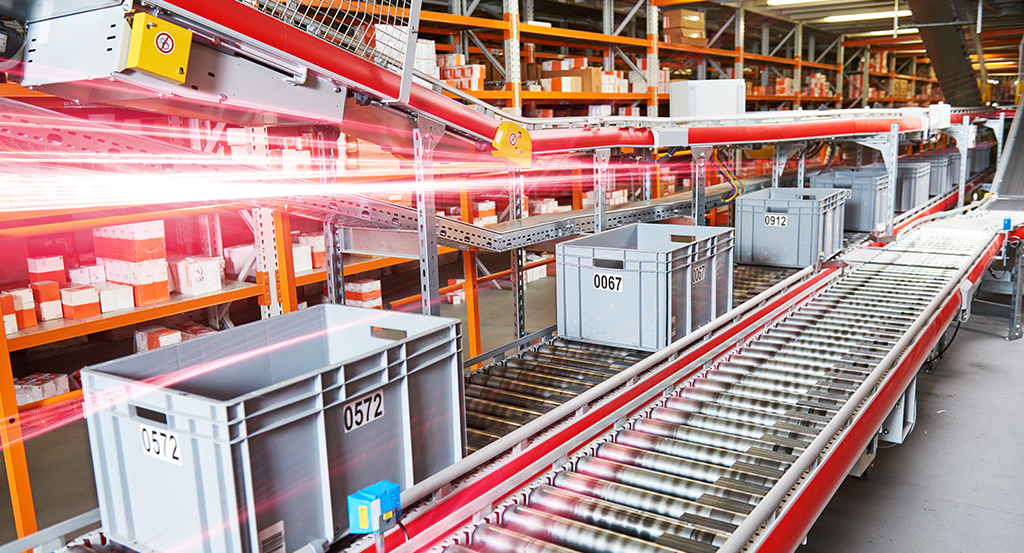 The material handling industry has experienced some massive changes during the last few years: the acceleration of e-commerce, expansion into new and emerging markets, emphasis on rapid delivery, and increased importance of speed to market, to name a few.
As a result, material handlers are faced with the choice of expanding their operations either through new parcel processing facilities or retrofitting existing warehouses with state-of-the-art automation equipment.
While the challenges of building a new automated warehouse are fairly cut and dry — location, resources, cost, and construction time — the hurdles that arise when retrofitting an existing facility for automation are more complicated. To help engineers in the material handling industry understand what they need to know when retrofitting a warehouse for a modern automation infrastructure, we're giving the floor to a couple of our industrial automation experts: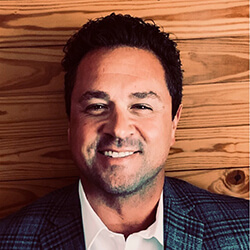 Sal Falzone, Rittal Vertical Marketing Manager, Retail & Logistics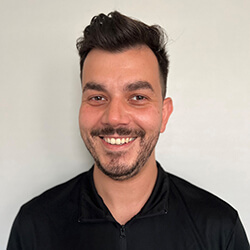 Semih Kocahasan, Account Manager
In this blog, Sal and Semih will discuss in their own words what material handlers should consider when retrofitting a facility for warehouse automation.
The importance of working around a smaller automation footprint
The first thing engineers and designers need to consider when retrofitting for automated material handling is the square footage of the space and the automation footprint necessary to facilitate the vast number of parcels that will be processed in the facility.
Sal Falzone: Those looking to retrofit old facilities or those that were not used in this way will have to use different technologies. For example, overhead conveyor systems are one way to get creative with the lack of physical floor space in some of these facilities.
Overhead conveyor systems utilize the space above the warehouse floor and such systems will require a compact industrial enclosure with variable mounting options and wiring flexibility within the box itself.
Rittal's AX compact enclosure is a wall mounted enclosure that can be easily customized to suit the needs of specific industrial applications without sacrificing the protection and security of mission-critical electronic components.
Semih Kocahasan: We're seeing more and more small enclosures like the AX being spec'd for retrofitted material handling facilities — in fact, we're also seeing small enclosures being used in new warehouses as well. I think that speaks to the versatility of the product.
The need for speed in material handling
The material handling industry is perhaps one of the most competitive in today's market. The sheer number of parcels in the pipeline and the variety of material handlers processing them means the need for speed has never been greater. Prolonged lead times, disruptions in productivity, or unplanned maintenance intervals can be significant stumbling blocks. That's why material handlers need industrial enclosure solutions that can be delivered and deployed quickly and easily.
While supply chain disruptions are a common culprit in bogging down productivity, customization of industrial enclosures for use in retrofitted warehouses plays a significant role in deployment and integration delays.
Semih Kocahasan: Speed really is the top concern for those looking to retrofit right now, especially with material scarcities and labor shortages. Standard enclosures that can be flexible in how they're configured on the floor can not only increase speed-to-market, but also provide assemblers and integrators more options in configuring the enclosure based on the need or specific application.
Rittal's VX SE Freestanding Enclosure System is a standard product that combines durability, versatility, and reliability for use in any material handling facility.
Sal Falzone: The VX SE is a really interesting combo of a traditional unibody enclosure and a modular enclosure. That combination of protection and flexibility opens a lot of doors for material handlers as they evaluate the challenges of retrofitting while also weighing how quickly their enclosures can land at their loading dock and then be installed on the factory floor.
The VX SE can easily be scaled based on demand or space constraints. The VX SE offers a wide range of dimensions with widths up to 1800 mm to replace up to three baying enclosures and depths starting at 300 mm for confined production applications. In addition, IP 66 and NEMA 4/4X ratings provide superior protection against harsh environmental conditions.
Semih Kocahasan: Shortening your lead times is really the biggest pain point in retrofitting a space for warehouse automation. Companies that can alleviate that by going with standard products will put themselves in the best position to succeed.
Learn more about our products and solutions designed specifically for use in the material handling industry.