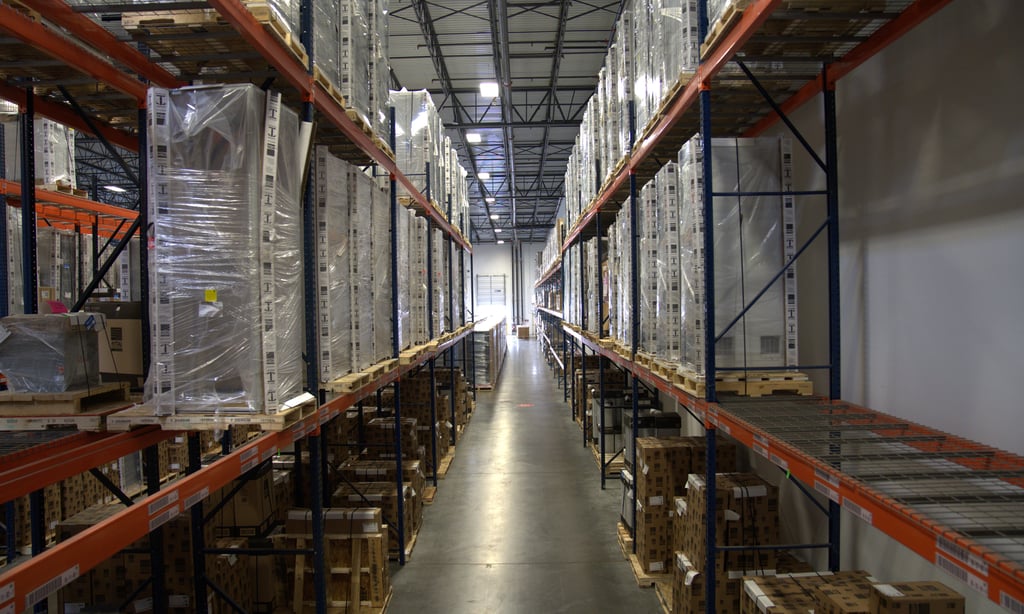 There's no such thing as a one-size-fits-all hat when it comes to industrial enclosures. Every application is unique and every company looking to compete on a global stage or in a variant-rich marketplace needs to be flexible and agile to respond to unpredictable market forces.
This means today's manufacturers need scalable, custom solutions that promote adaptability and enhance efficiency in any application.
Rittal's network of rapid modification centers provide fast, precise, and custom modifications on a nationwide scale. Rittal's modification centers work seamlessly in EPLAN's design suite to offer maximum visibility into the entire process from design to deployment in order to save both time and money.
Our Houston Modification Center specializes in both stainless steel or carbon steel wallmount, junction boxes, and free-standing enclosure modifications tailored to exact customer specifications. A high degree of workflow automation allows for custom orders to be scaled based on the demands of a variety of industries including automotive, food and beverage, and retail and logistics, and our ability to execute precise cuts for both standard enclosures and mounting panels results in cost and time savings across each stage of the enclosure build process.
This is where Rittal's value proposition as a partner in the industrial enclosure and automation space reveals itself. In fact, let Rittal National Channel Manager Jim Barth tell you in his own words how Rittal's modification centers provide complete enclosure solutions.
Take a video tour of our Houston Modification Center to learn more about our enclosure modification solutions!