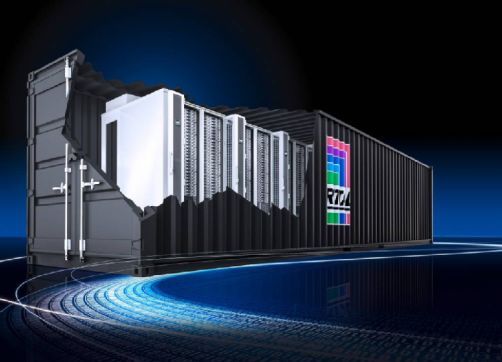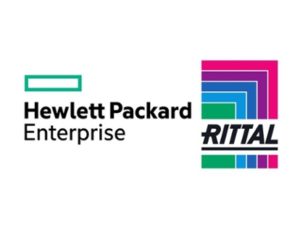 Rittal Partners with HPE: Offer Modular Data Centers for Edge and IoT
Rittal and Hewlett Packard Enterprise (HPE) to offer Modular Data Center solutions to the global market. The go-to-market alliance will focus on the computing challenges related to the Internet of Things (IoT) and Edge networks.
Rittal and HPE will focus on the hyperconvergence of markets—hybrid cloud and edge solutions—to provide customers a "plug and play" configuration with proven technologies, and faster, easier deployment the delivers cost and energy efficiency.
Rittal's portfolio of infrastructure solutions support the entire industry, from micro to hyperscale data centers, and with the addition of HPE Pointnext services, IT companies will be able utilize a complete IT solution.
Rittal's heritage in infrastructure forms the base of this next step. This alliance will allow your company to deliver fast, accurate high-end Data Center solutions, even with your legacy equipment. You will have IT solutions in enclosures, racks and cooling systems of Rittal with the innovative connectivity solutions of HPE.
Rittal products coupled with HPE's Pointnext system allows you to:
Create a powerful, scalable IT solutions from Hybrid IT to the intelligent edge

Work a end-to-end lifecycle experience in any industry organization

Modernize your infrastructure with the flexibility of the cloud, and maximize the value of your connected devices

Match infrastructure to the IT services your business needs to accelerate your digital transformation
Like Rittal Corporation, Hewlett Packard Enterprises is a global supplier for the intelligent edge solutions your business will use to capture more opportunities in your market.
To learn more about advancing your Hybrid IT solution, contact Rittal or your distributor today.