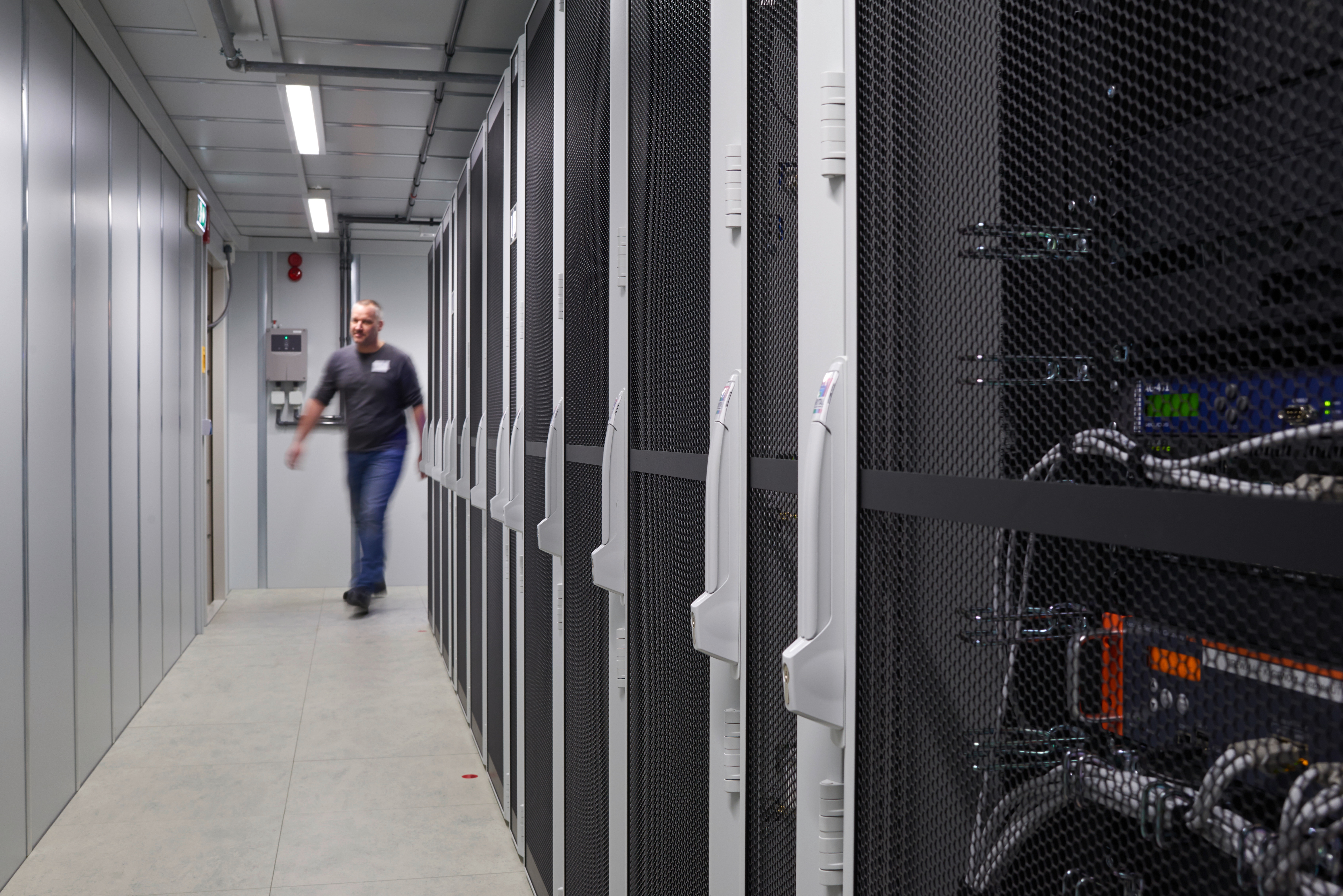 Rittal Corporation and IBM have formed a global alliance, grown from a successful cooperative effort launched in the EMEA region (Europe, Middle East and Africa) in 2015. Rittal's expertise in IT infrastructure coupled with IBM's resiliency services in planning, constructing, operating and servicing data centers forms the basis for construction of data center projects.
The collaboration between Rittal and IBM is a direct response industry direction in Industry 4.0, Big Data and Digital Transformation. Together, customers worldwide will experience modern, energy efficient data centers. Jointly, the two companies will provide a complete package of modular and pre-defined container solutions, servers, operating systems, software and IT consulting and services.
"This agreement brings fail-safe IT infrastructures at costs that are calculatable and manageable," says Hans Sondermann, Managing Director of Sales and Marketing at Rittal. "Customers all over the world will be able to rely on our common and innovative portfolio services for constructing and modernizing data centers."
"Other key drivers behind the expansion and modernization of data center are the ever-increasing demand for IT services from the cloud, which requires maximum energy efficiency from the center," says Marcus Fischbach, Director Global Business Development IT and Global Alliance Lead at Rittal. "With IBM, we bring them flexible adaptability for growth."
Dedicated project teams are assembled to coordinate activities and provide mutual support in the international marketplace. Rittal and IBM developed a shared platform for components, customer-centric services, training modules and marketing campaigns. This partnership agreement builds on a close working relationship that goes back more than ten years: as an OEM partner, Rittal has already supplied IBM with more than 170,000 IT racks.
IBM conducts professional IT and data-center audits, and defines the prerequisites for optimised solutions regarding space requirements, construction, energy efficiency, availability and performance.
Most recently, IBM and Rittal continue with the Lefdal Mine project, placing the world's largest data center under the landscape of Norway. This man-made hall, 250 meters underground, is powered by renewable green energy. This system, developed jointly with IBM and Lefdal provides maximum secure, flexible and sustainable operations.
IBM and Rittal promise to be an influential global alliance as they continue in data center development and innovation.