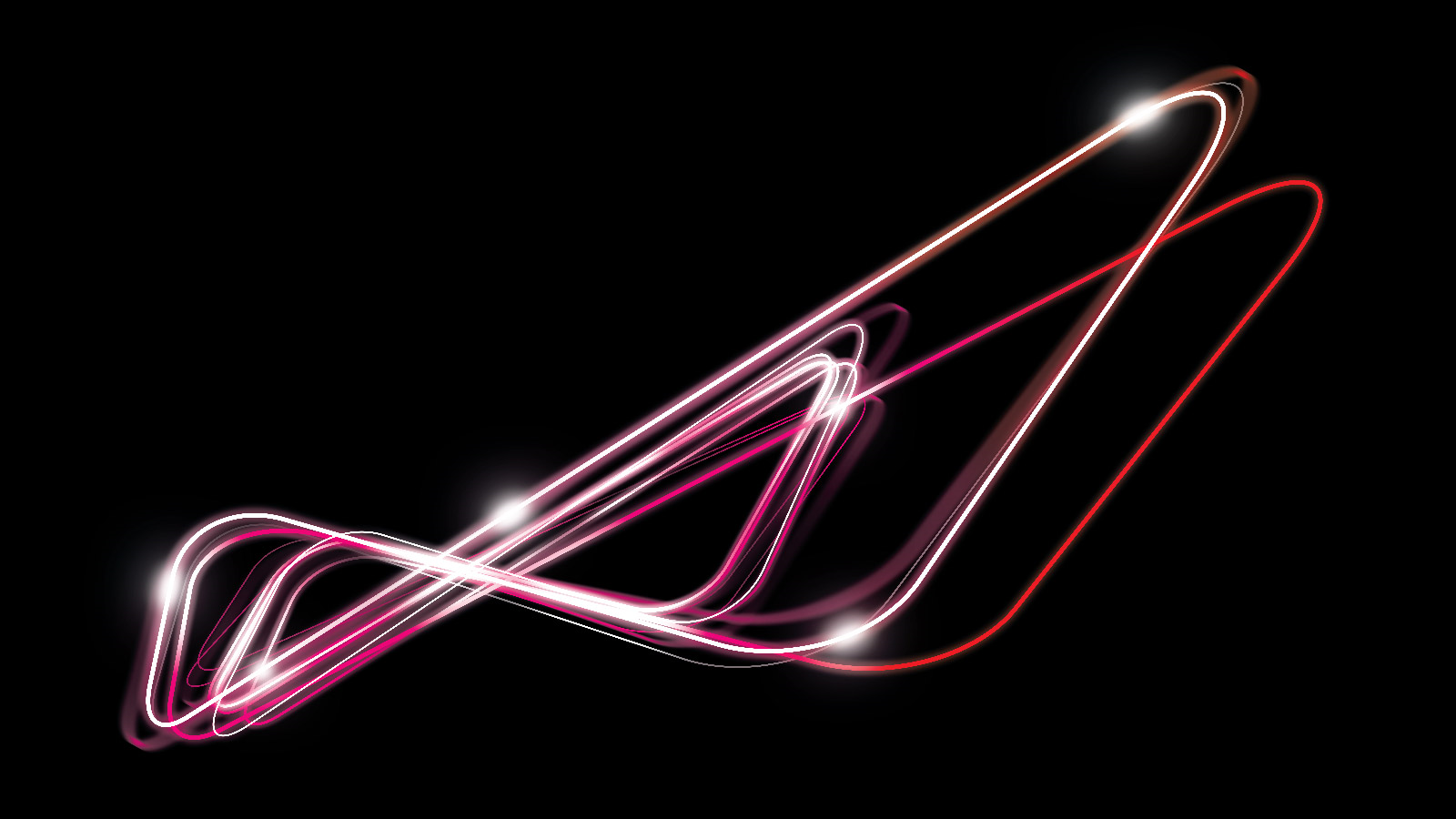 Using schematic diagrams to wire a control panel is an outdated and time-consuming process. Not only is this an inefficient and costly process, but it also requires a significant level of expertise to do correctly, taking your highly skilled operators and technicians away from more important tasks.
That's why you need a better wiring process, one that enables control panels to be wired quickly, easily and with a low risk of any errors. By improving upon this process, you can also:
prevent unplanned downtime

easily make modifications

seamlessly change out parts/panels

quickly find wiring faults
The Problem with Schematics
While a schematic diagram does do a good job at showing a technician exactly which connections need to be made for a control panel, it doesn't give them all of the detail that they need. Schematics tell you nothing about the physical arrangement of the components that you're wiring and how to efficiently route the cables. In many cases, schematics may not even tell you the size and color of the cable that you need to use.
This means that panel wiring from schematic diagrams is a highly skilled job, requiring significant experience. Even then, the wiring process is prone to error. If two supposedly identical panels are wired by different people, it's very likely that the wiring will be different, making it difficult to find faults or add modifications later on.
If you're making a large series of identical panels, these issues can be partially addressed by using detailed wiring diagrams. However, in addition to being a costly and tedious process, having wiring diagrams adds yet another layer of documentation that must be kept and revised whenever modifications are made to the panels. These are the kinds of inefficiencies that bog down Industry 4.0 and slow down your business.
A Better Way to Wire
Recently, EPLAN has introduced an innovative smart wiring app as part of the latest upgrade to the EPLAN computer-aided engineering (CAE) software platform. Working in conjunction with the CAE software used to produce schematic diagrams and panel layout drawings, EPLAN Smart Wiring produces detailed and comprehensive wiring information for all of your control panel needs.
Designed with simplicity and ease of use in mind, EPLAN's innovative smart app offers step-by-step wiring directions for your technicians on the plant floor. Through its clearly designed menu, the EPLAN Smart Wiring app fully describes each connection in detail, preventing any operator error. This information is enhanced by an on-screen graphical display that clearly shows the components to which the connections are being made, any applicable terminal points, and the precise routing for every cable within the panel
The EPLAN Smart Wiring app also provides critical information on each individual connection, including:
the required wire diameter

the color and type of the wire

how any terminations should be handled (crimped vs. ultrasonic welded)

bundle affiliation
This means that every working step of the wiring process is presented clearly in a readily understandable format – no clunky schematics required! Then, with a simple click, operators can log when they complete a connection within the app. This means it's easy to see if a connection has been made yet, allowing an operator on a new shift to start wiring exactly where their predecessor left off.
The smart wiring app also supports last-minute changes, allowing you to easily add any modifications into the CAE design software. All of the differences will be automatically documented with virtually no risk of errors.
The EPLAN Difference
EPLAN supports the industries of tomorrow with efficient engineering processes and innovative technical software. With integrated value chain support and a partnership with Rittal, never again do you have to worry about sacrificing time for the sake of quality.
It's EPLAN's expertise and commitment to engineering success that allows us to transform the process of panel wiring with the new Smart Wiring app. Gone are the days of having to deal with schematic diagrams. Now you can guarantee that your panels are wired quickly and correctly with one easy-to-use app.
Whatever the situation, the EPLAN Smart Wiring app uses efficient wiring processes to enable enhanced productivity, lower costs, and increased profitability.
Click here to learn more and talk with EPLAN today.