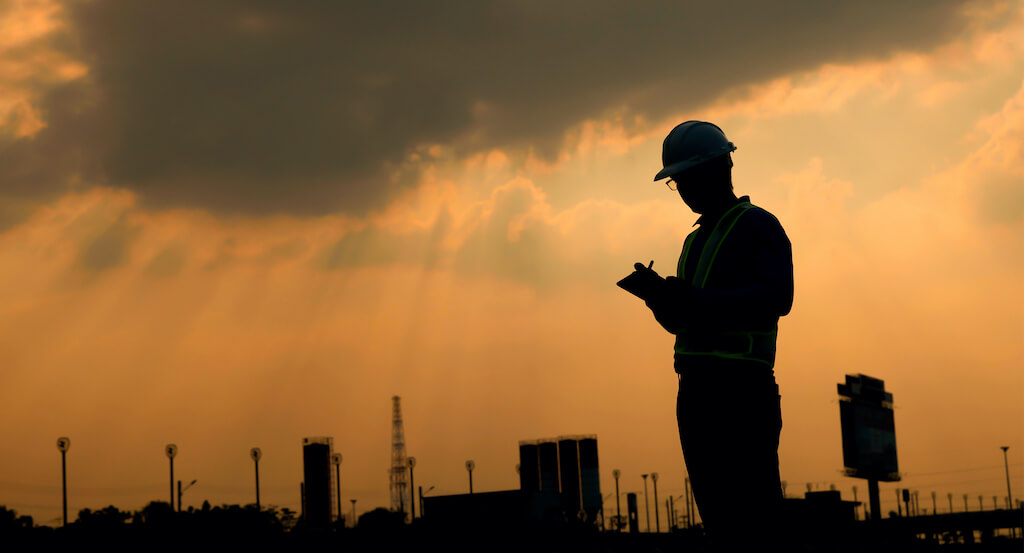 Listen to part 1 of our 3-part series on optimizing Edge deployments. Herb Villa goes into detail about optimizing Edge installations for each individual application. Rittal has a history of being able to meet and understand requirements for particular Edge deployments, making sure that a client's extended network supports their business and is right for their application.
Watch for more video discussions with Herb in the upcoming weeks!
Video Transcript:
What does it mean to "optimize" an Edge deployment?
Optimizing the edge: we want to optimize for both the customer, for their business, for their business model, and for the installation deployment. We want to make sure that we are taking the core components both from the infrastructure, the components, and the applications. While making sure that that Edge deployment, with, you know, supporting their edge computing, will be right for what they do for a living. We can learn from others, but we want to make sure that we're doing it for each individual application.
How do you know what needs to be optimized?
We look at the future. We understand our technology refresh cycles. We understand our component refresh cycles. We understand our personnel, you know, refresh as well. We are constantly in a state of personnel change, supporting new technologies, new applications, and so on.
Can you share a customer's real-world optimization story?
For them, the critical factor was repeatability and a standardization of the deployment ... from power, from cooling, climate control, from monitoring, and security. For this global customer with a global footprint, we were able to give them an optimal solution. That was just a little add here, a little tweak there, they were able to make sure that whoever ended up with one of these knew exactly what they were getting, what they were responsible for, and what it was going to support moving forward.
Have there been any challenging optimizations?
The beauty of the Edge is ... that because we're working from a standard platform that I know I can adapt, (the adaptability and the flexibility of the design is critical for us), that nothing really has scared us. The good news is we really haven't said, "You know, that's not going to work for us." We've been able to meet and understand their requirements. Not only meet them, but exceed their requirements as well. That's critical for an Edge deployment.
Thanks for watching!
Check out the rest of the video series: Part 2: How to Measure the ROI of Edge Computing and Part 3: Surprising Solutions
Learn more about the Edge by watching our video, "Where Is the Edge?"