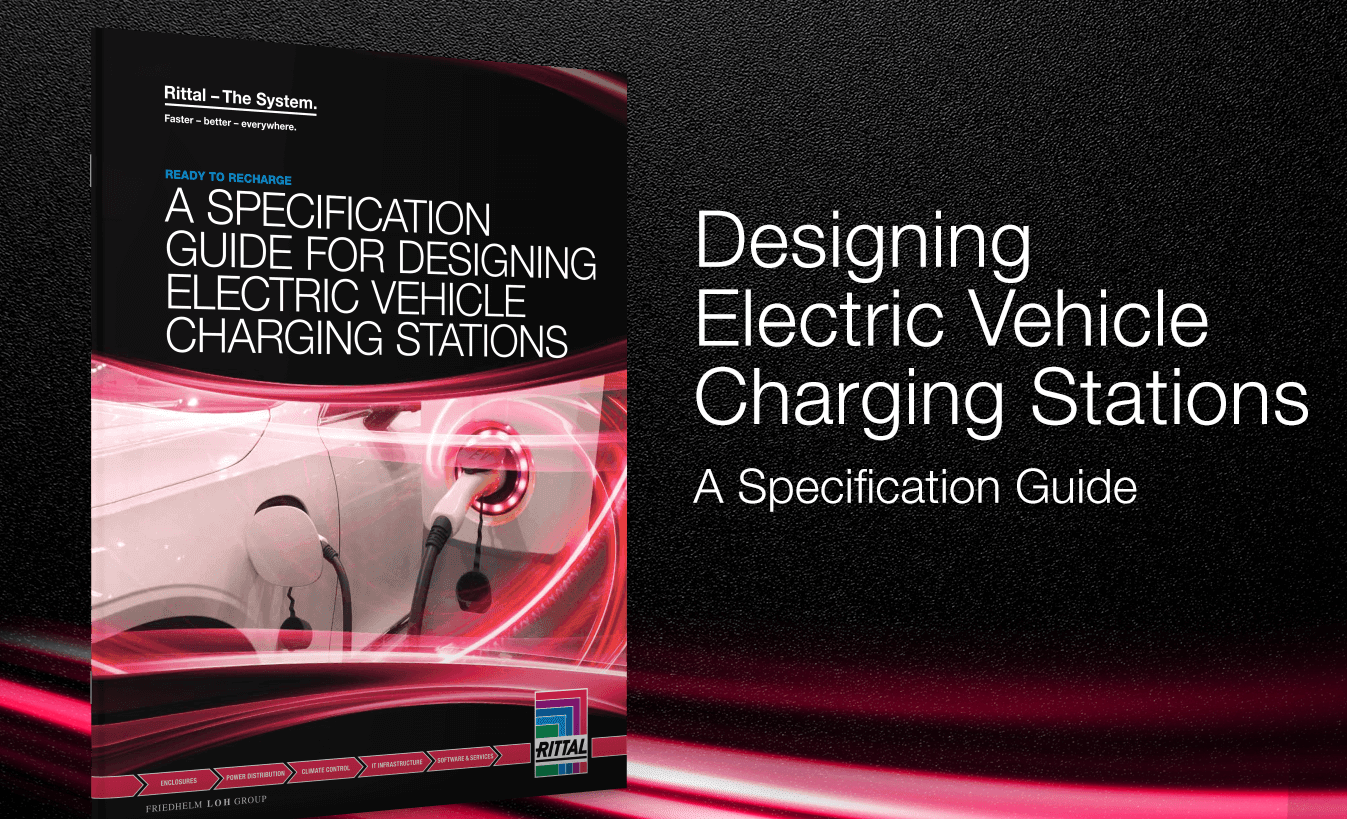 The race is on! The transition to electric vehicles — on the global stage but especially in the United States — has gained significant momentum during the last five years, particularly with America's Big 3 automotive manufacturers.
For example, General Motors is in the midst of a production plan that will bring 20 EV models to market by 2025 en route to the goal of a complete lineup of EVs in the market by 2035. In addition, the Ford Motor Company doubled down on its efforts in the EV space by splitting its production into two distinct divisions: EV production (Model e) and internal combustion engine production (Blue division).
More EVs on American roadways means the need for more EV charging stations, and several federal initiatives with ambitious goals and significant incentives are already underway to promote the continued proliferation of EV charging stations.
The Biden Administration's American Jobs Plan recently set the goal of building a robust national network of more than 500,000 EV charging stations to make powering electric vehicles simple, convenient, and efficient. The plan also aims to make America the standard bearer for electric powered vehicles by allocating more than $7 billion for EV charging station construction.
However, engineers are facing a variety of challenges to design EV charging stations as quickly and efficiently as possible, with supply chain disruptions and a scarcity of component parts emerging as the top hurdles to overcome.
How can engineers overcome these challenges, and what strategies can they adopt to help reduce costs, decrease lead time, and streamline the entire EV charging station design and engineering process?
Our new guidebook, Ready to Recharge: A Specification Guide for Designing Electric Vehicle Charging Stations, will help engineers understand the right solutions to specify in order to be the first one across the finish line.
Download our guide to learn more about the ideal enclosures for EV charging station design.