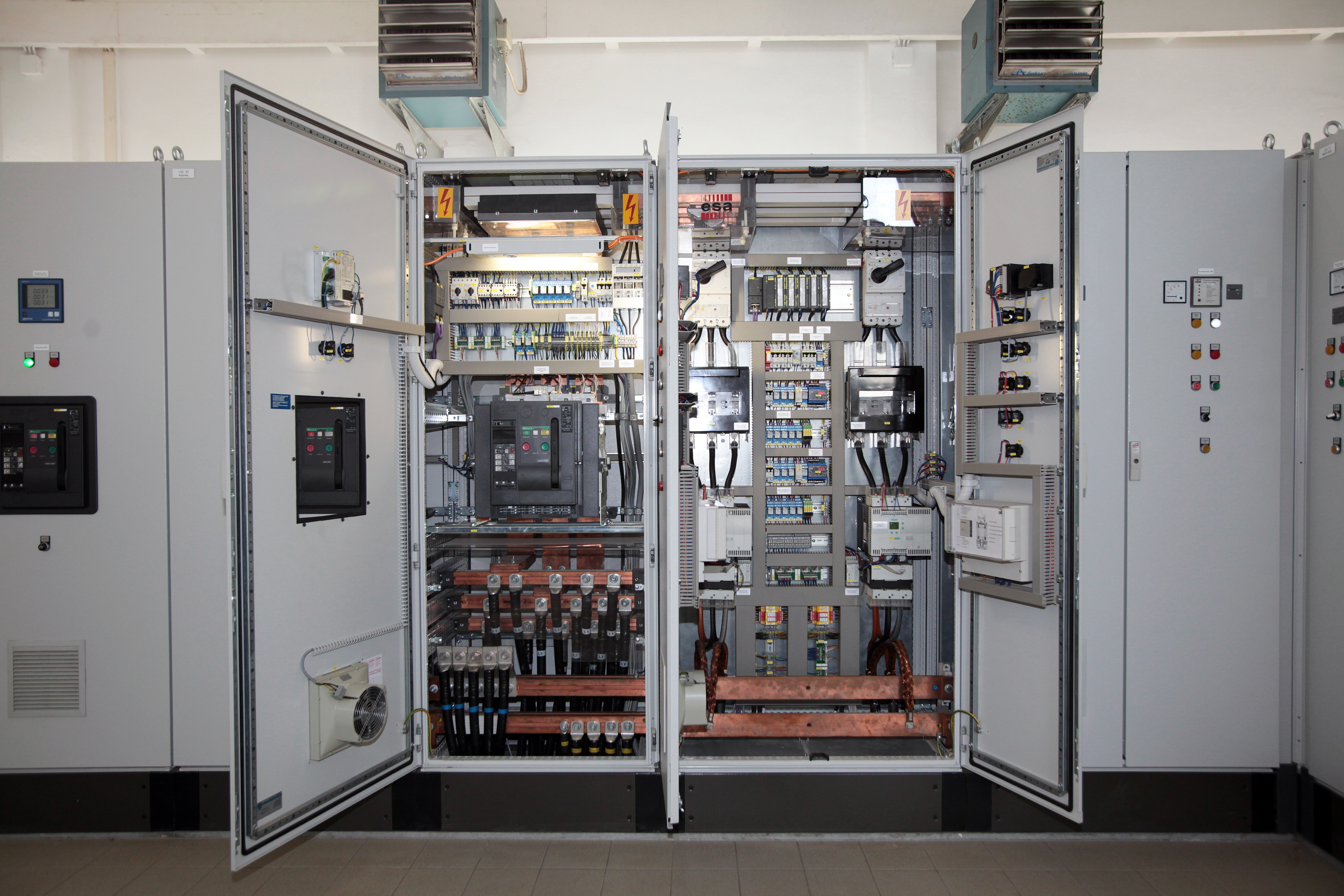 Warehouses and distribution centers face increased pressure to meet consumer demand, based on just-in-time inventory and delivery expectations. This drives companies toward the need for automated processes and real-time data insight solutions. However, increased automation capabilities potentially require additional enclosures to house the components that support operations and the system networks. Operational fluidity is a defining factor in the material handling industry. Modular systems enable quick and effective solutions to the need for enhancements in capacity or regulatory compliance.
Industry challenges
Consumer trends
E-commerce, coupled with spoke-and-hub distribution, is the preferred procurement model for personal (B2C) and professional (B2B) consumers. Online procurement has steadily grown in relevance, since the "dot-com boom" of the late 1990's. However, the COVID-19 pandemic mandates on social distancing and lockdowns accelerated the e-commerce curve to unprecedented growth. As a result, previously dominant "brick-and-mortar" retailers / wholesalers restructured to feature e-commerce platforms. The material handling industry is challenged to meet the "instant gratification" expectations, previously associated with brick-and-mortar, along with the traditional depth and breadth of product offering. The retail and industrial logistics arms race is based on the "need for speed". Unfortunately, the pandemic has also led to skilled labor shortages and global supply chain disruptions that further hinder operations.
Supply chain
Supply chain disruptions have cascading effects that negatively impact almost every aspect of the global economy. Despite world-wide inventory shortages and extended delivery delays affecting everyone, consumer expectations hold steady. Further complicating matters is the rapid transition from brick-and-mortar to online ordering putting added strain on facilities. Warehouses and distribution centers are under increasing pressure to meet consumer demands and deliver quality products fast. Increasing fulfillment speed and expanding facilities is of utmost importance to adapt to these changes.
Mergers and acquisitions
This industry is seeing an increase in acquisition and consolidation of smaller companies and an explosion of new warehouses and distribution centers being constructed to keep up with the switch to online ordering. The smaller company's infrastructure in terms of data and automation capabilities likely needs updated to accommodate changing business needs of adding automation and connectivity. As new facilities are being built, coordination is expanded to include OEMS, integrators, and panel shops to build solutions customized to the individual location that support new technologies and processes.
Automate processes in warehouses and distribution centers
Manual processes
Manual tasks consume resources – added time to complete the task and additional employees needed. As the labor shortage continues and consumer demand rises, companies are turning to automated solutions to keep operations running smoothly. Manual processes including cycle counting and picking are being performed by robots that depend on complex server networks and Edge systems. Without these essential systems, the robots or automated processes cannot generate work orders, packing slips, or manage the logistics within the warehouse.
Benefits of automation
Implementing automated processes can help to streamline operations, reduce errors, increase production, and improve productivity. While automation can replace some manual tasks, utilizing Human Machine Interfaces (HMI) throughout facilities to control partially automated systems such as conveyor belts or heavy machinery can also assist in facility operations.
Prepare for the future with modular solutions
Technology requires additional data needs and local network connectivity allows for real time data analysis that can lead to faster adjustments and reduced downtime. As facility operations expand and additional automated solutions are implemented, increased network resources will be needed at the local level. Choosing a solution that encourages flexibility and scalability in design will contribute to the long-term success of facility operations.
Unibody limitations
Unibody enclosures have one access point. Beyond the challenge of maintenance, it limits how much you can do within the enclosure – you have to work with the limited space available and cannot create a truly custom solution. You are constrained to the finite space within the enclosure from a width and depth perspective, but also on the exterior when it comes to adding controls which is further complicated as they cannot be easily removed. Choosing unibody enclosures for equipment housing is focused mostly on the industrial side of the operations and will increase long term costs as they will need to be replaced to accommodate additional automated processes and adding consistent network connectivity.
Complete collaboration
Mixing influences from IT, Industrial, and OEM experts to design a flexible solution with integrators requires modular solutions. Modular solutions offer flexibility and scalability in design that allow facilities to grow connected data down to the local level to better support all areas of operations. Decentralized solutions are being adopted – having many data centers or Edge solutions throughout the world and / or the company's geographical reach. In part, this change is being driven by added automation and connectivity needs, but also due to the steel structure of the facilities which is not conducive to good internet signals. Bringing data closer to the source contributes to quality data, allows for faster response times, improved production, and supports automated processes keeping all systems running smoothly.
Going modular with the TS 8 Enclosure System
he TS 8 enclosure system from Rittal offers the modularity, flexibility, and scalability growing warehouses and distribution centers require. It is a modular enclosure built on the concept of unpredictable future needs requiring customization. The TS 8 can meet a full range of applications; it's made to take standard products and put them together in various configurations to make a custom solution. One key attribute of the enclosure are the front-to-back and side-to-side baying options that contribute to additional depth and width providing usable space without the need for a completely custom solution. The system can be further customized with side canopies that can be turned into high voltage disconnects or other accessories.
Overall, the TS 8 is one enclosure that can do the job of multiple and provides expansion options for the future. The flexibility of the TS 8 enclosure system allows for a solution that will work for both the standard industrial equipment and the data connectivity needs to operate all processes throughout the facility. This modular solution will allow facilities to add equipment, controls, and data as they need to adapt to changing demands. The flexibility with the enclosure further allows facilities to get up and running quickly as it is easy to expand an existing structure, modify the enclosure for custom controls, and meet the needs of data and automation capabilities.
To learn more, watch the four-part Need for Speed podcast series today.