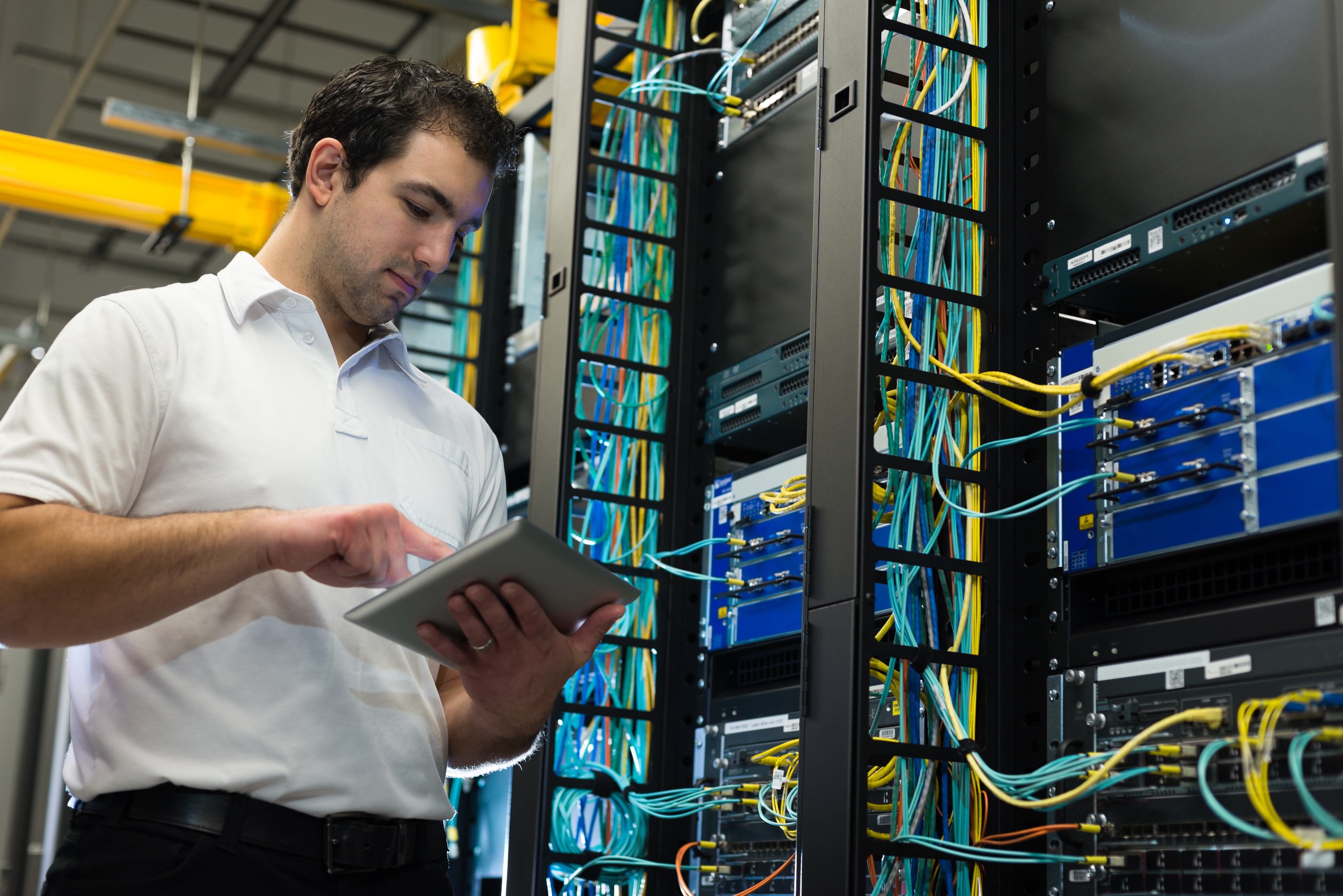 Complete project control from the first customer interface through delivery and installation sounds good on paper. But during these initial steps: design creation, schematics, purchasing, labeling, documentation and manual tasks, efficiency and control are lost, and production costs mount. Until now. Rittal brings the Industry 4.0 Value Chain to design and production at any organization of any size. This is the next revolution in manufacturing as businesses move into a new era of faster production and turnaround time…up to 50 percent faster.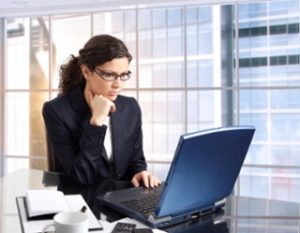 Rittal is uniquely positioned to bring the Value Chain Industry 4.0 concept to manufacturing. Rittal, and sister companies EPLAN and Kiesling are part of Friedhelm Loh Group. With the power of EPLAN engineering software, Rittal enclosure systems and Kiesling enclosure machining, every part of the manufacturing process is fully interconnected. No other group brings this collective manufacturing ability to the Industry 4.0 Value Chain.
The first link of the Value Chain is in engineering, where design, schematics and purchasing become seamless. With computer aided design, auto–populated materials and simulated interfaces, the EPLAN Data Portal and EPLAN Electric P8 and EPLAN Pro Panel deliver consistent project management, documentation and administration.
The best plans need superior manufactured components, and Rittal produces the most innovative, modular solutions. In this second link of the Value Chain, enclosures are certified for quality and available for quick, worldwide delivery.
Automation completes the production Value Chain. Fully automated machining of enclosures, cases and mounting plates deliver consistent and uniform quality. Wiring of the mounting plates is also fully automated. And manufacturing supports every area of cutting, configuration and handling.
This is the Rittal Value Chain. Every step optimizes your production process. We work with customers large and small to harness their efficiency potential. The opportunity for errors is minimized, and if a design iteration is needed, automatic updates are quickly integrated. Requirements are defined, as together we simulate and virtualize your control panel design. Individual production stages are validated and documented in the virtual design.
Once complete, safe delivery is made, and the system is seamlessly installed and supported by ongoing service visits, assuring complete satisfaction.
Combined efficiencies, from the most forward thinking minds of Rittal. We understand business challenges, and with the Industry 4.0 Value Chain, we find the exact solutions in effective production and increased flexibility for the industry edge.
See how Rittal is engineered better. Download our Change for the Better Fact Book to see how Rittal products are better than the competition!