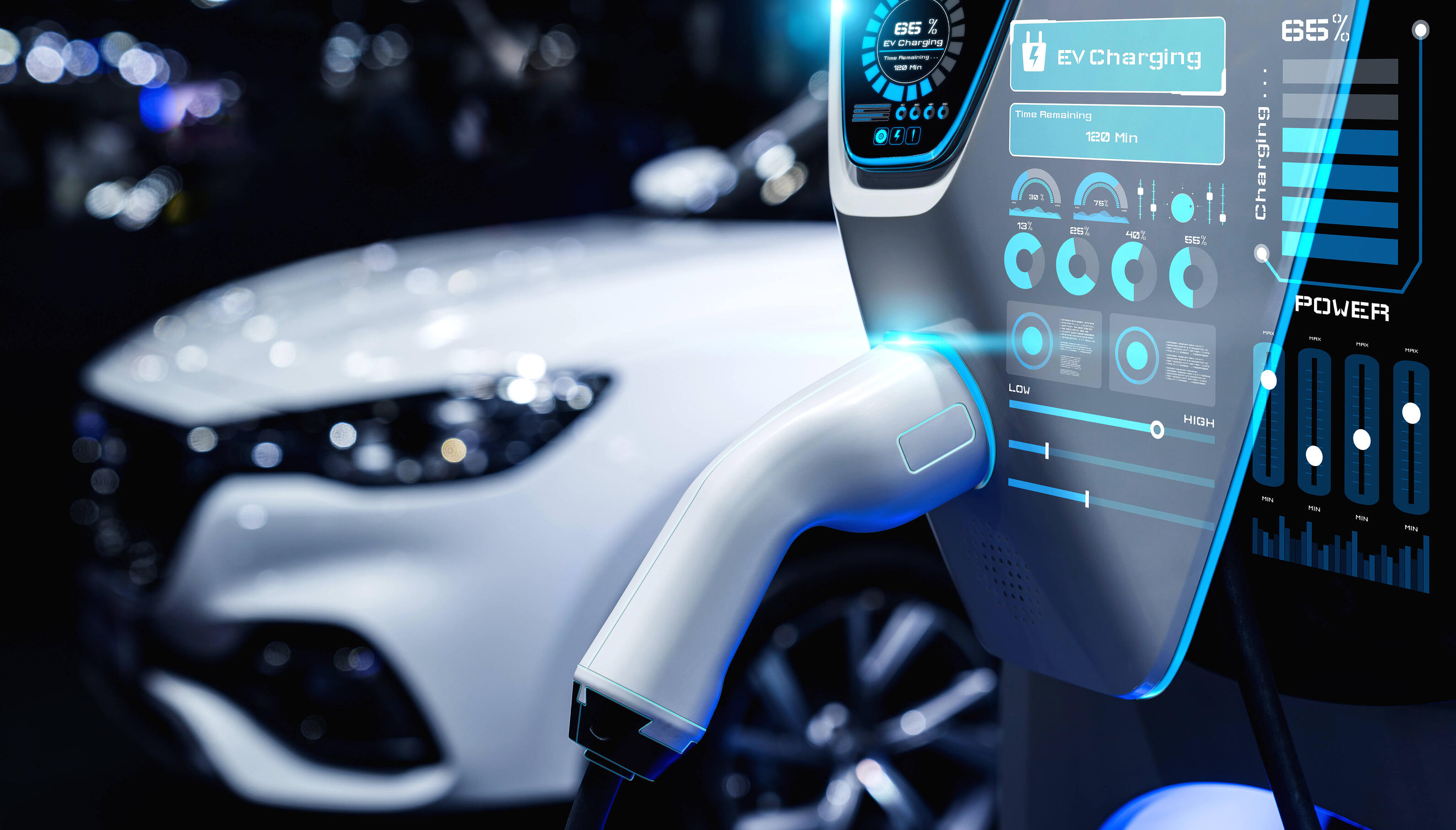 The U.S. electric vehicle market growth during the last few years has energized the demand for a national network of electric vehicle charging stations. Significant financial incentives are on the line for EV charging station manufacturers to quickly and efficiently build at least 500,000 EV charging stations by 2025. Engineers in the automotive space are now racing to design EV charging stations that satisfy market demand and reliably operate in a variety of applications or environmental conditions.
There are numerous challenges in this endeavor, ranging from supply chain disruptions to labor shortages to increased shipping costs both domestically and on a global scale. However, a new hurdle has surfaced that is specific to those who are designing and engineering EV charging stations: understanding the right industrial enclosures to specify for a fast and effective design process.
In this blog, we'll look at a couple of key elements to consider when specifying industrial enclosures for use in EV charging stations and discuss how to determine which enclosure is the ideal solution for your application.
How are most EV charging stations designed?
In order to understand the right industrial enclosure solutions to specify for EV charging stations, engineers first need to understand the layout of charging stations most commonly found in the U.S. EV charging station design most frequently consists of three distinct zones:
Back End (Infrastructure): Considered the backbone of EV charging stations, the Back End zone consists primarily of indoor and outdoor industrial enclosure solutions that protect mission-critical panels and wiring for the charging station to operate properly. The products required for this zone are usually large enclosure systems that may need to be paired with climate units and power distribution systems.

Front End (Charging Point): Also referred to as the charging point of the EV charging station. The Front End is essentially the point of interaction between the customer and the charging station. As a result, the Front End requires

small

and

compact

industrial enclosures. Because the Front End is the zone nearest the end user, security of the deployed enclosure is a top priority to prevent unauthorized access to the components contained within the enclosure.
Low-Voltage (Main Distribution): The Low-Voltage Main Distribution zone helps protect the downstream components against the feeding network — in essence, this zone acts as a buffer zone between the charging station itself and the main power source providing electricity to the individual charging units.
Aside from the layout of most EV charging stations, engineers must also account for a handful of other factors when designing an EV charging station.
First, because a good number of the 500,000 charging stations set to be built by 2025 will operate in harsh conditions including extreme heat, wind, rain, or snow, engineers need to specify enclosures that are designed for superior durability and reliability both indoors and outdoors. Secondly, space constraints or mobility concerns within each zone can vary, which means designers need to specify enclosures that can adapt without specialized tooling or custom modifications.
CS Toptec vs. TS 8
The Rittal CS Toptec and TS 8 are reliable, durable industrial enclosures that are ideal for deployment in each zone of today's EV charging station. Both the CS Toptec and TS 8 are engineered using modular design principles for maximum in-field flexibility without sacrificing protection of mission-critical components. NEMA and IP protection and aluminum and stainless steel construction options allow for superior versatility for deployment in a variety of environmental conditions.
Powder-coated, UV-resistant pure polyester finishing uniquely position the CS Toptec enclosure as the product of choice for EV charging station equipment. An aluminum rain canopy with projection on all sides of the enclosure and fully double-walled doors, side panels, and rear panels offer IP 55 protection for components housed inside the enclosure.
Available as a freestanding enclosure that can easily be integrated via interior installation rails or chassis, the CS Toptec is ideal for use in the Back End zone; a 3-point latching lock, base, and plinth with screw-fastened gland plates allow for increased mobility and make the CS well-suited for Front End use as well.
The standard Rittal TS 8 offers interchangeable doors, panels, and parts for more flexible, efficient wire configurations, and opportunities for baying on all sides of the enclosure allow for integration into spaces with size limitations. Innovative frame construction provides 30% more stability with 15% less frame weight, and a carbon steel base and zinc-plated carbon steel mounting panels allow for superior rigidity and support. NEMA 4 and IP 66 ratings make the TS 8 ideal for outdoor use as most commonly required in the Back End zone of EV charging stations.
Both enclosures are designed for simplified integration with a wide variety of Rittal's climate control and power distribution systems and both are compatible with our enclosure accessories to help you design an EV charging station infrastructure that is built to last.
This is just the beginning. Our new EV charging station specification guide will help you design your charging station with the right industrial enclosures in mind. Download the guide to learn more