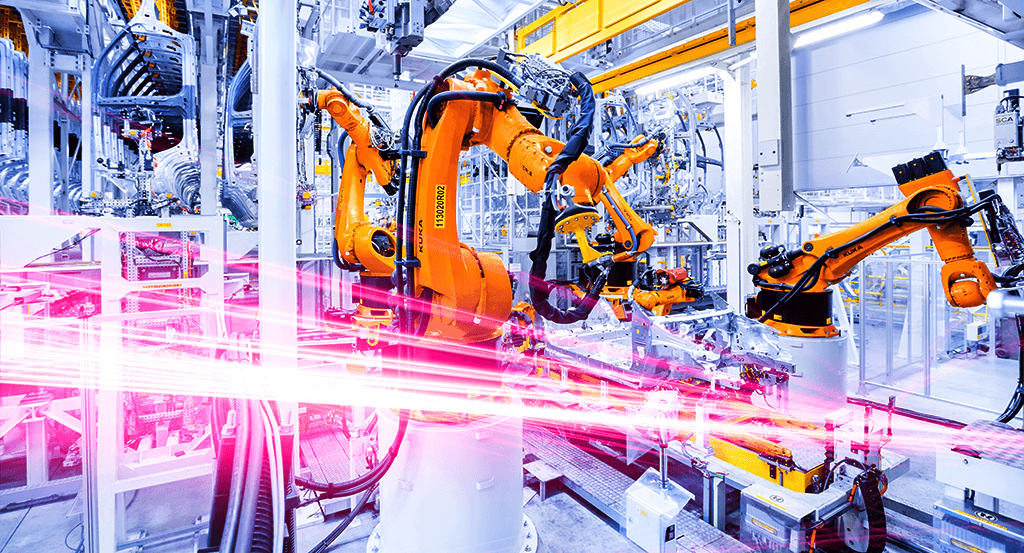 Rittal announces its participation in Rockwell Automation Fair November 10 and 11, 2021 in Houston, Texas.
This year's Rockwell Automation Fair will be held in-person and in a virtual environment to accommodate as many attendees as possible. The in-person event will take place at the George R. Brown Convention Center, 1001 Avenida De Las Americas, Houston.
Rockwell Automation Fair is designed to help attendees experience the products and solutions Rockwell and provides companies in creating industrial automation frameworks.
The fair will feature dynamic, engaging programming including keynote presentations, hands-on labs and technical sessions, and an exhibition floor showcasing the latest innovations and solutions from Rockwell Automation. Additional programming will include forums with industry experts from a variety of spaces including automotive, food & beverage, oil & gas, chemical, life sciences, and more.
The fair will serve as an opportunity for Rittal to debut several new, innovative products and services, such as the new Perforex MT 2201, Rittal's new automated milling terminal that enables accelerated throughput for enclosure modifications - increasing the efficiency in the workshop by as much as 85% compared to manual enclosure modifications. Demonstrations of several other new-to-market products and services will take place throughout the two-day event.
Rittal and sister company EPLAN will also present several technical demonstrations to showcase how Rittal and EPLAN provide unparalleled optimization of the enclosure production process from design to deployment.
Three interactive technical sessions will focus on connecting and streamlining each part of the production sequence; how Rittal Automation Systems (RAS) provides fast, accurate panel and enclosure assembly and modification; and how EPLAN wiring software works in conjunction with Rittal's modular panel design to optimize panel wiring tasks.
Together, Rittal and EPLAN can simplify your business. Learn how by watching this video.
Learn more about the Rockwell Automation Fair and discover how you can harness the power of best-in-class industrial automation products!