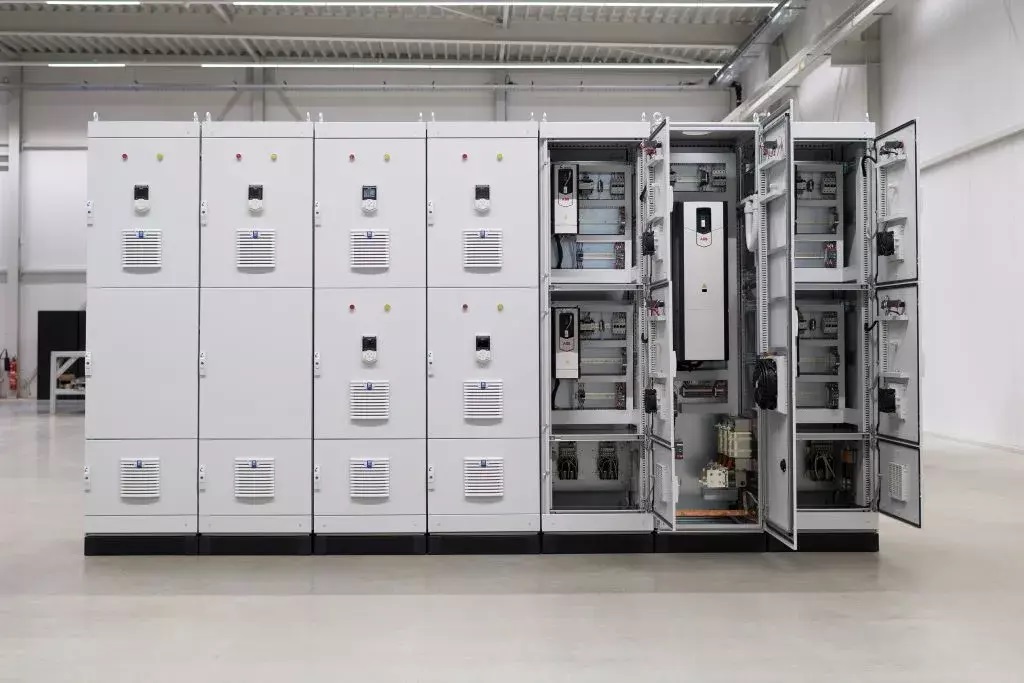 Van Meer Industrial Services is a leading service provider and brand-neutral partner for the manufacture and maintenance of energy-efficient engines, generators, gearboxes, and more. Their enterprise is headquartered in Tholen, Netherlands and has an international sales center in Antwerp, Belgium.
In addition to its portfolio of industrial electric motors and controllers, Van Meer offers a wide range of engineering and maintenance services. It enables customers in a variety of industries to ensure the efficient operation of their production lines and processes. Van Meer recently collaborated with Rittal to implement digital processes for the design, machining, and assembly of controllers.
"Rittal Automation Systems has enabled us to take our quality and reliability to a higher level. Whatever comes our way in the future, we are well prepared." - Luc van Meer, Business Development Manager, Van Meer Industrial Services
Cost-efficiency and energy savings
Eight years ago, Van Meer primarily specialized in electric motor maintenance. However, repeatedly rewinding electric motors is subject to the law of diminishing returns. Every time this form of maintenance is performed, energy-efficiency decreases by approximately two per cent. In the case of a continuously operating 100 kW electric motor, for example, that can translate into additional costs of 70,000 euros annually.
In light of high electricity prices and uptime requirements, customers were increasingly choosing motor replacement rather than repair. Van Meer decided to transition from a traditional maintenance provider to an international service center for purchasing and operating drives, motors, and other rotating equipment. It also offers the corresponding controllers and maintenance.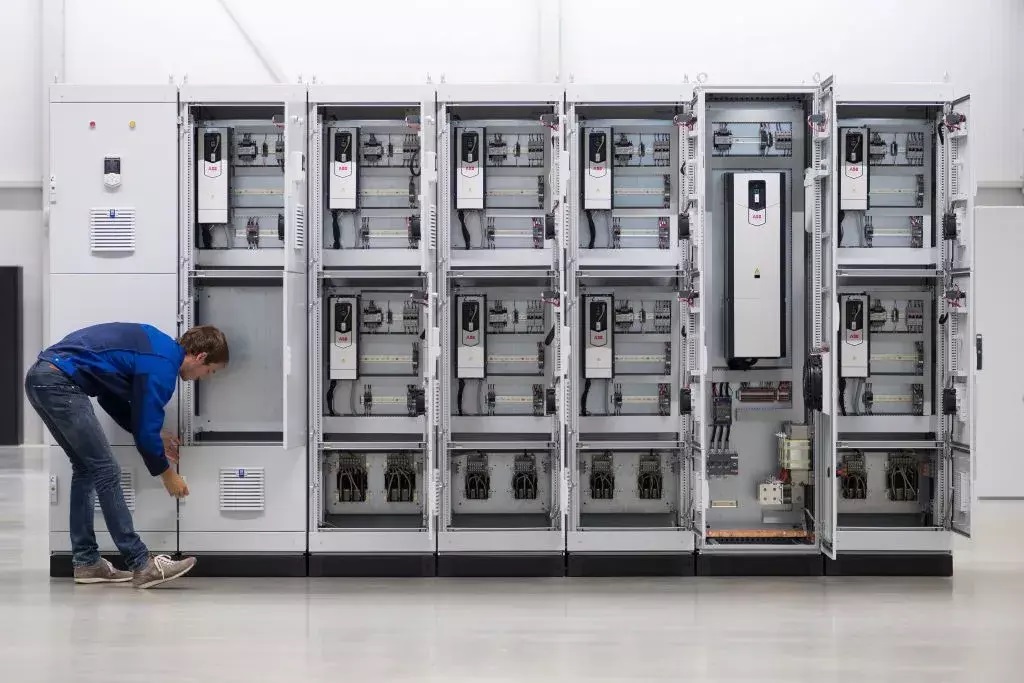 In addition to its portfolio of industrial electric motors and controllers, Van Meer offers a wide range of engineering and maintenance services.
Minimizing material costs with Rittal Automation Systems
Diversifying its service portfolio enabled Van Meer to expand and improve production of controllers. The enterprise leveraged CAE software solution EPLAN ProPanel to create digital design drawings and sent these to Rittal for machining. Rittal checked the drawings and delivered the perfectly pre-machined TS 8 enclosures.
However, Van Meer was receiving a growing number of increasingly large orders for controllers – and decided to purchase its own machining equipment. They selected the Rittal Perforex BC 1007 HS which went into operation just one day after it was installed – and has been used on a daily basis ever since. Both EPLAN ProPanel and Perforex offer Van Meer attractive advantages.
The enterprise can employ EPLAN ProPanel to generate 3D layouts, even in the early stages of a project, and discuss these with the customer. Moreover, the Perforex minimizes errors and material costs.
End-to-end efficiency
Digital processes improve designing, planning, and final assembly of the controllers. Van Meer's completion of a major order for Kuraray, a Japanese manufacturer of chemicals, demonstrated the effectiveness of this end-to-end approach. Kuraray is increasing its annual production capacity from 24,000 to 35,000 tonnes.
Within the scope of this ambitious project, Van Meer Industrial Services supplied three medium-voltage motors (6000 V) and 150 low-voltage motors (400/690 V). Kuraray also tasked Van Meer with developing the drives for the motor controllers. These are housed in a row of eleven Rittal TS 8 enclosures.
The Perforex MT is the current model, an updated version of the Perforex BC which has been phased out. Using Rittal Automation System's Perforex MT 2201 helps integrators and original equipment manufacturers (OEMs) increase efficiency up to 85% compared to manual enclosure modification while reducing labor demands and turnaround time with the needed repeatable accuracy and reliability. Customer feedback drove the many ergonomic enhancements to the Perforex MT 2201 model to upgrade the operators experience as well as the functionality of the machine, including:
Floor sealing around machine for easy cleaning
Improved vacuum hose design and added chip-breaking cycle to reduce clogging and downtime
Ergonomic pendant arm option and pneumatic clamp actuation
Improved plexiglass safety barrier
Optical automatic tool and broken bit measurement
Larger 24" HMI display size
Together, Rittal and EPLAN can simplify your business, watch the video to learn how.