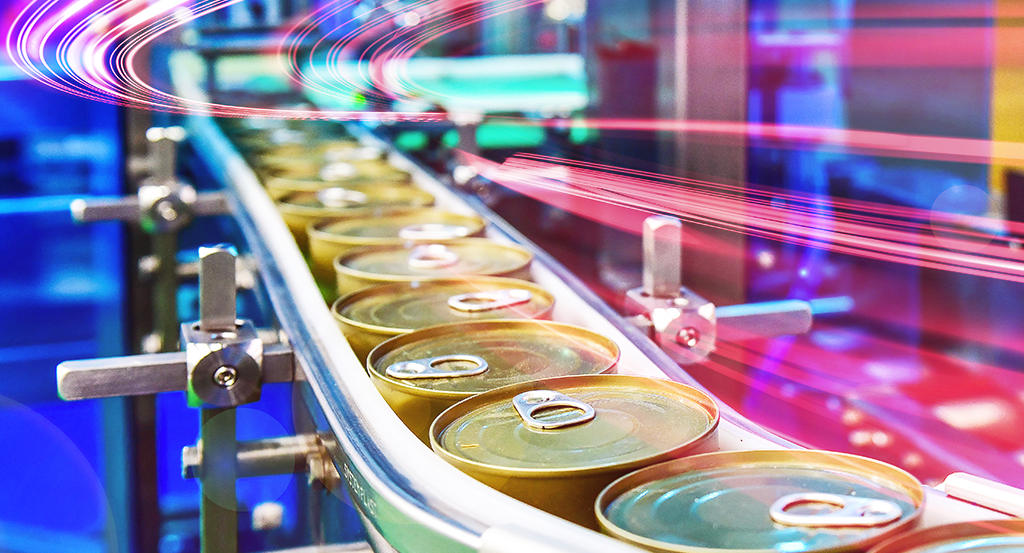 The challenges in today's food and beverage processing industry are numerous. Global supply chain instability, rising shipping costs, and labor shortages have pushed manufacturers to become nimbler and more responsive to market forces and consumer preferences.
But perhaps the most critical challenge for producers is maintaining safety and sanitation standards, particularly following the introduction of the Food Safety Modernization Act (FSMA), which contained the most sweeping food safety regulations in the last 70 years. The COVID-19 pandemic also served to heighten consumer attention and focus on hygienic manufacturing processes.
In addition, several food production plants shutdown in the last two years as a result of contaminated workspaces and have further highlighted the need for automation equipment that helps enhance sanitary practices.
This is where identifying industrial enclosures engineered specifically for food production environments is key in helping to maintain a safe and sanitary facility where uptime is maximized and the potential for contamination is significantly reduced. The good news is Rittal's line of Hygienic Design (HD) enclosures is designed for today's food and beverage producers to help them adhere to strict regulatory requirements in the three distinct hygienic zones – each of which has different NEMA, IP, and cUL certification requirements.
The new additions to Rittal's HD line include small, single door enclosures, push button boxes, terminal boxes, and accessories to help food and beverage producers create a more efficient, flexible automation system that optimizes safe and sanitary production processes. Junction boxes, production data cabinets, and fire extinguisher enclosures help producers ensure high hygienic standards at every touchpoint on the production floor.
Plus, HD accessories like wall spacer brackets, cam locks, hinges, and enclosure handles are easily compatible with our HD enclosures for rapid integration and supreme cleanability.
Our expanded HD line of enclosures and accessories for food and beverage production is designed to help simplify the complexity of building an automation framework that is ideal for modern food and beverage manufacturing.
Explore the newest additions to our Hygienic Design enclosures and accessories in our updated brochure.